Participate at Stepping Out, Inc.
In order for you to participate in our services, we first need you to please fill out this intake form. It helps us better understand you as a partner of Stepping Out.
Each field in the registration form with an asterisk (*) is required, so please be sure to fill them all in. Your application cannot be processed if you are missing any of the fields.
Once you have submitted your application, you will receive an email from Stepping Out that will direct you to register and pay for the classes that you want to attend. Please check your email after submitting this application.
Please note that by submitting this form you are acknowledging that the information you are submitting is accurate.
Thanks,
Stepping Out, Inc.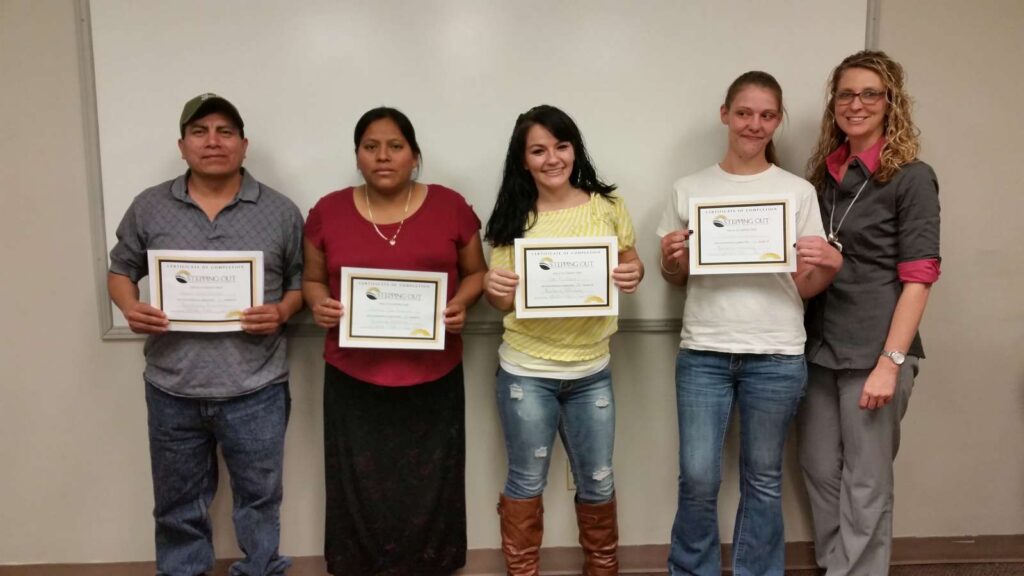 "Stepping Out has been a wonderful place for me. It has provided me with Spiritual insight on many of life's daily matters. I thank Stepping Out for all they do for the community and people. A lot of people receive help that they can't get anywhere else. You have wonderful and caring people at Stepping Out. Keep doing what you're doing because it works; it did for me. That's why I give back to you my help."