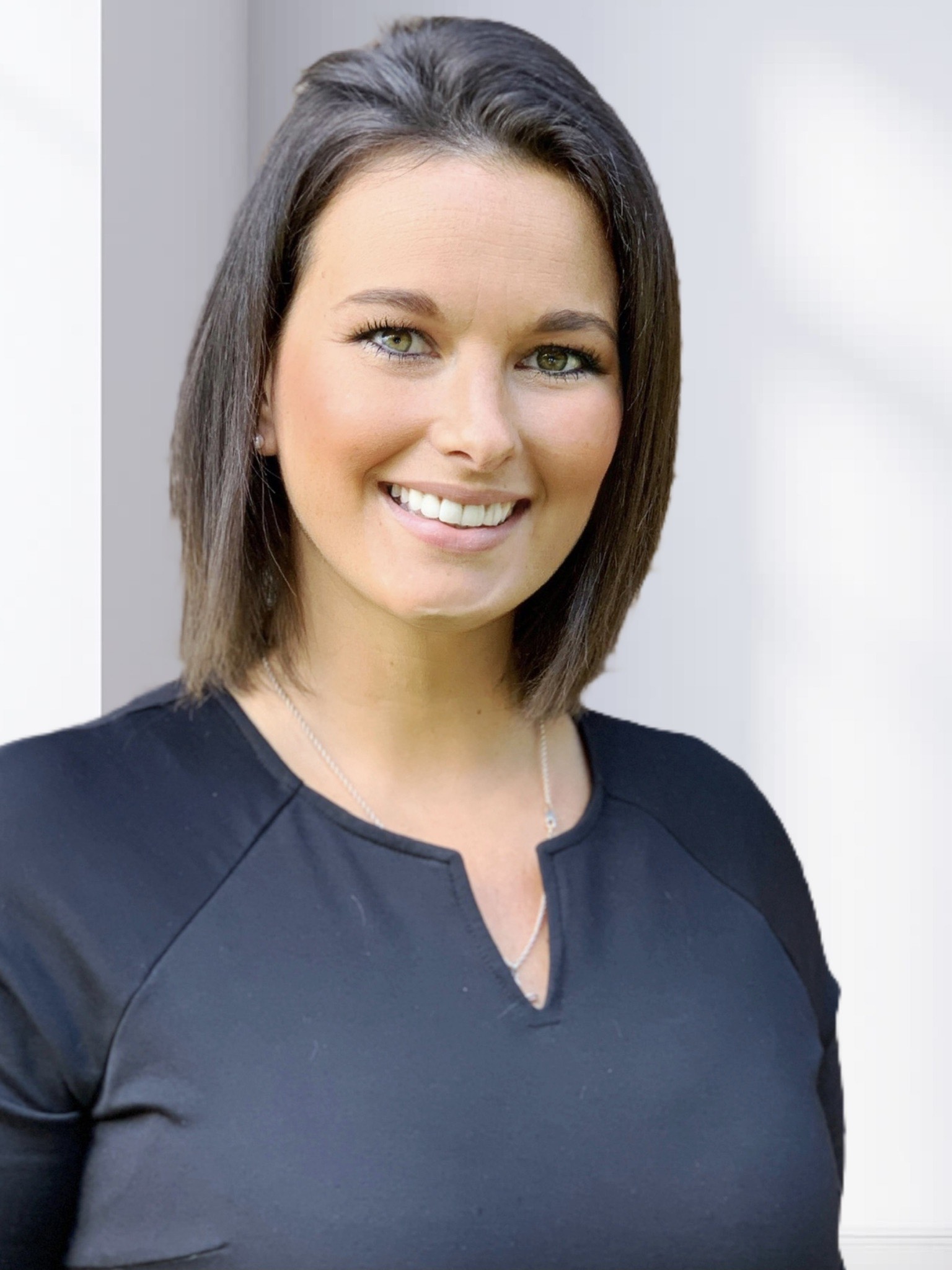 Laura Moore has a strong sense of devotion for the nonprofit sector. She began her nonprofit journey as a director for a crisis resource center. This experience gave her a deep appreciation for how nonprofits seek to improve the quality of life for our community one program at a time. Laura has over 16 years of administrative experience. She is a certified recovery and life coach with experience in crisis referral, community outreach, working with the homeless and helping abused and neglected children. 
"Through the Lord, I've overcame lots of adversities which has given me the platform to help inspire others to living a better life. The Lord calls us to be a light and help others out of darkness. I want to be an advocate and voice for those in need and that are seeking help. I am passionate about giving people resources to meet goals that will bring restoration. Being a part of Stepping Out is a blessing and I feel honored to help those in our region."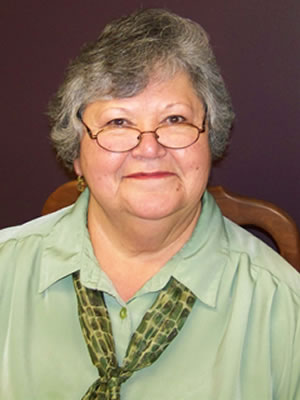 Patrice Puglise founded Stepping Out in 1992 with her first Gospel Recording, "The Master's Bouquet". Since then there has been many recordings, books, and devotionals created to exalt the Lord and help people find hope and healing through the Savior. Through her guidance over the years, Stepping Out has become a place where people can learn the tools needed to assist them in having a productive and purposeful life.
Patrice passed away March 29, 2019 but her work for the Lord and her memory lives on.
To God be all the glory!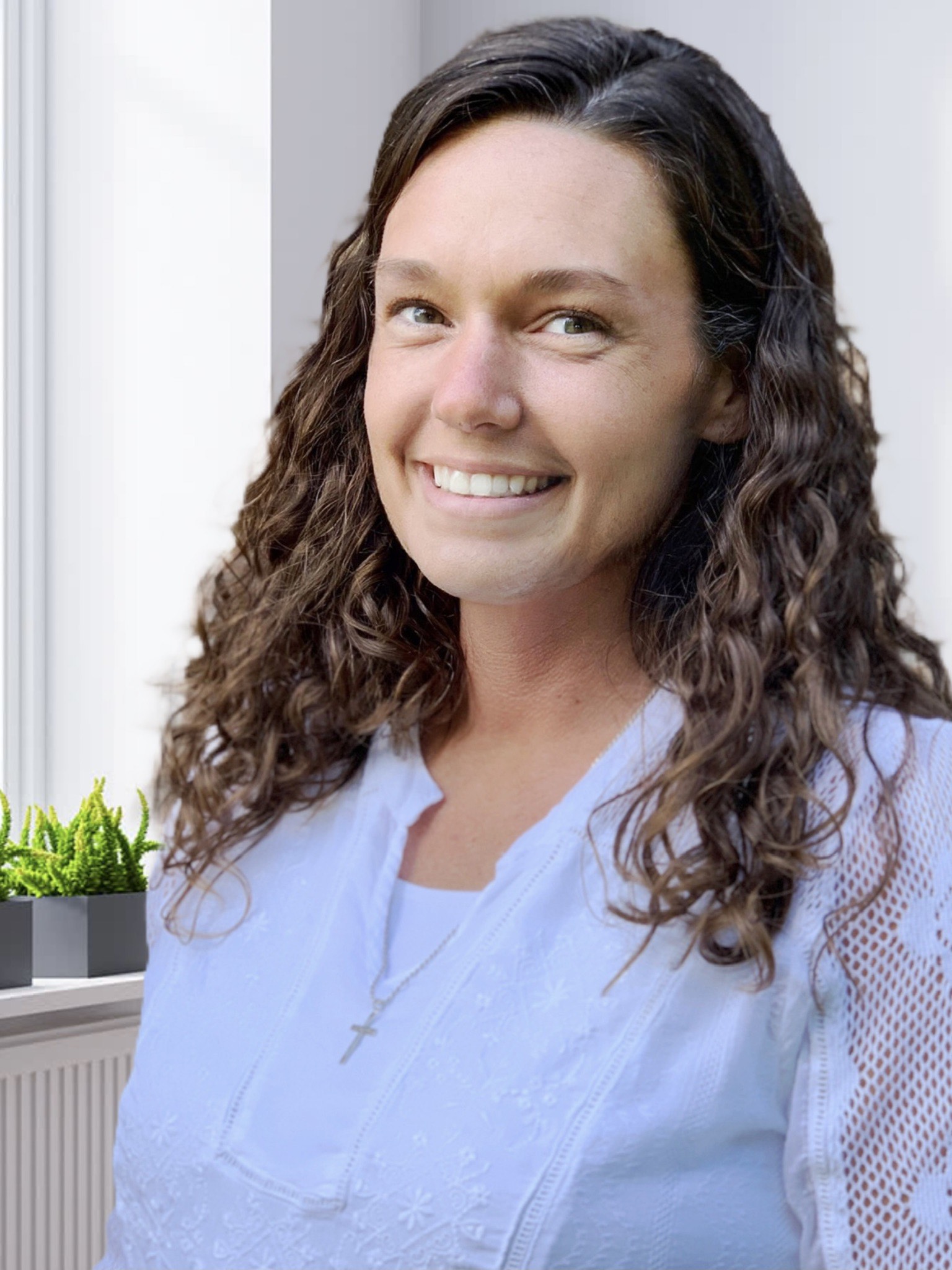 Lori Jarnigan graduated from Lincoln Memorial University in 2008 with a Bachelor's degree in Management and Leadership Studies.  She has been with Stepping Out since 2015.
"I was born, raised, and have always resided in Hamblen County. God has blessed me greatly and completely changed my life, and I have a strong passion to help people in need in the community. I am so blessed and honored to be able to serve at Stepping Out. I have a wonderful and loving husband and we have four beautiful children."
Receptionist / Volunteer Coordinator
Shirley Wadley graduated from Augusta State University in 2001 with a Bachelor's of Arts degree in Sociology. Shirley has been with Stepping Out since 2016.
"I'm a proud parent of two children and have three grandchildren. I enjoy spending time with family and friends, and I love traveling, good food, and music. One of my favorite quotes is 'You must be the change you want to see in this world'. I enjoy working with people and helping others better themselves. I love to uplift and inspire others."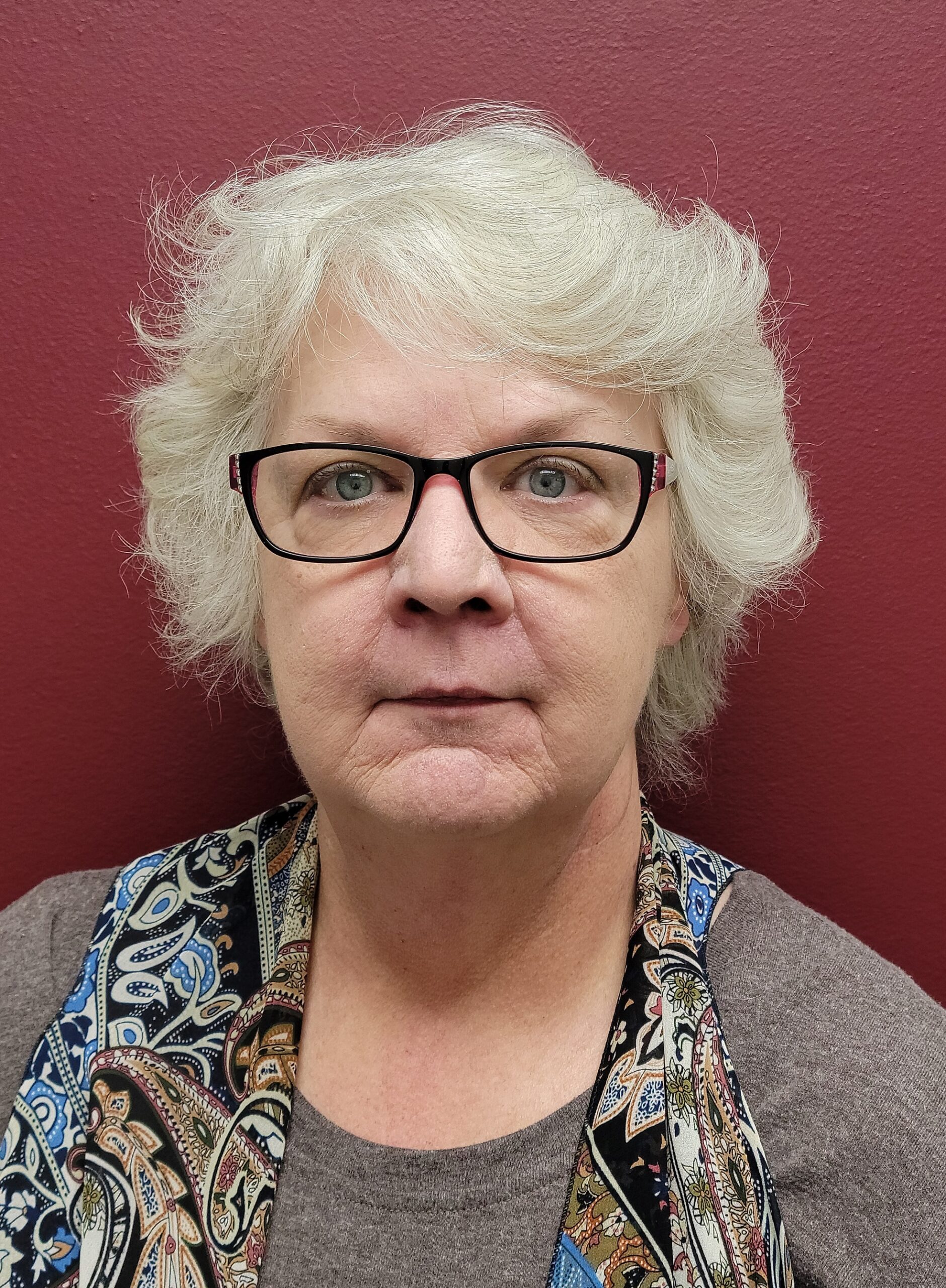 Barbara graduated from Tusculum University in 2014 with a Bachelor's Degree in Organizational Management. She is a native of New Orleans, LA; and has lived in TN for over 20 years.
"It didn't take long for Tennessee to become home for me. I love the area, the people, and the opportunity to serve. My favorite scripture is Micah 6:8 – He has shown you, O man, what is good; and what does the LORD require of you, but to do justly, and to love mercy, and to walk humbly with your God?"