You can visit our Class Calendar page to review class descriptions and to register for classes.
Many participants of SOI struggle to make a stable life for themselves and their family due to the absence of early childhood training and emotional development.  Many lack the emotional intelligence and aptitude to process through negative thoughts or perceptions which cause them to make inappropriate and unwise choices when faced with everyday problems.  Often those choices cause financial difficulty and separation from family as well as antisocial, co-dependent, and destructive behavior.
SOI makes available a portfolio of curriculum specifically chosen because it encourages a new paradigm of positive thinking and contributes to making stronger, more secure families, a dedicated workforce and engaged citizens for our community.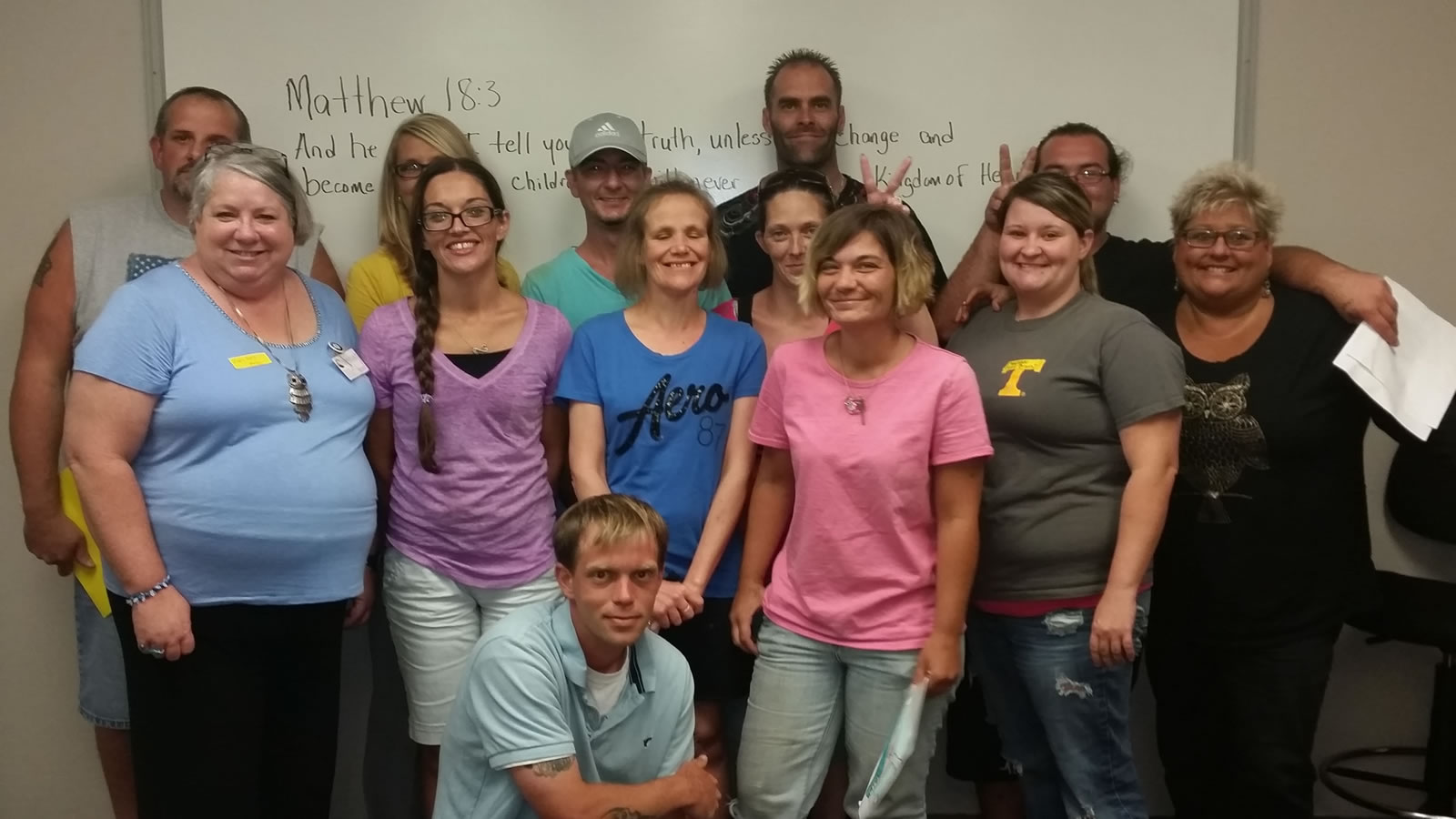 Chartered in 1999, and through partnerships and referrals from government agencies, the judicial system, private corporations, and other faith-based organizations, SOI has served thousands of residents who live in the East Tennessee, Lakeway Area of: Hamblen, Cocke, Jefferson, Grainger, Hawkins, and Claiborne Counties.
Create a Pattern of Positive Behavior & Guiding People to a Better Life
Our vision and mission are based on the facts that:
People want a better life
Their behavior, habits, and (lack of) certain skills are often keeping them from that life
Our role is to help them achieve those goals.
The Goals of Stepping Out are: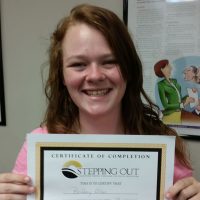 To assist individuals to rise above adversity and take ownership of their future.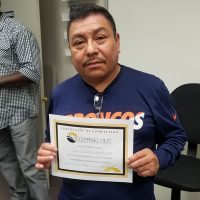 To create a stronger more secure role model for the next generation through education.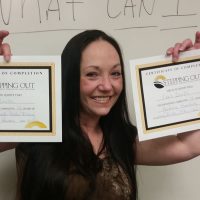 To provide a life-skills curriculum that encourages a pattern of positive behavior.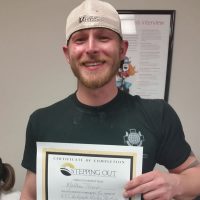 To partner with the community to provide a marketable workforce and engaged citizenry.
The Objectives of Stepping Out are:
We fulfill our mission by teaching people the skills they need to change their thinking and behavior in three categories of life:
Practical and Physical Thriving
Spiritual Maturity and Wholeness
Prevent dysfunctional behavior from permeating the next generation. Help participants achieve a self-sustaining lifestyle. At the end of a participant's "Path of Success" they will be able to:
Express their needs and feelings appropriately
Demonstrate active listening & communication skills
Demonstrate active problem solving and critical thinking skills
Focus on successes and opportunities rather than failures, shortcomings, or insecurities
Be accountable for their behavior